DI delivers contact center services across all industries and client environments, from small to large.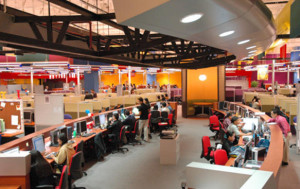 Understanding business and technology is a unique vantage point DI embodies every day. Practical experience, problem-solving, diverse environments, complex business problems and technology platforms makes for a fairly intense day. This world we live in is not so simple, is it? At DI, our goal is to help provide recommendations that are smart and use resources wisely that can help your business transform and enable improvements that pay immediate results to the bottom line.
How do you use resources wisely to get the greatest gain out of your investments?